Industry Hills Golf Club
Pacific Palms Resort
1 Industry Hills Parkway
City of Industry, CA 91744
Important - if you need to rent clubs, please call as soon as possible to the course to secure your rental clubs. Please contact:
The Eisenhower (The Ike)
A Premier Southern California Course
Designed by both William F. Bell and Casey O'Callaghan, locals and fans affectionately call this Los Angeles golf course "Ike". Because it attracts golfers from around the world, it is fitting that this 18-hole, classic par 72 course be named for a popular world leader who also happened to love the game. Since reopening in late 2006 after a multimillion-dollar renovation, the Ike continues to win over fans with its traditional features: lush fairways and large undulating greens.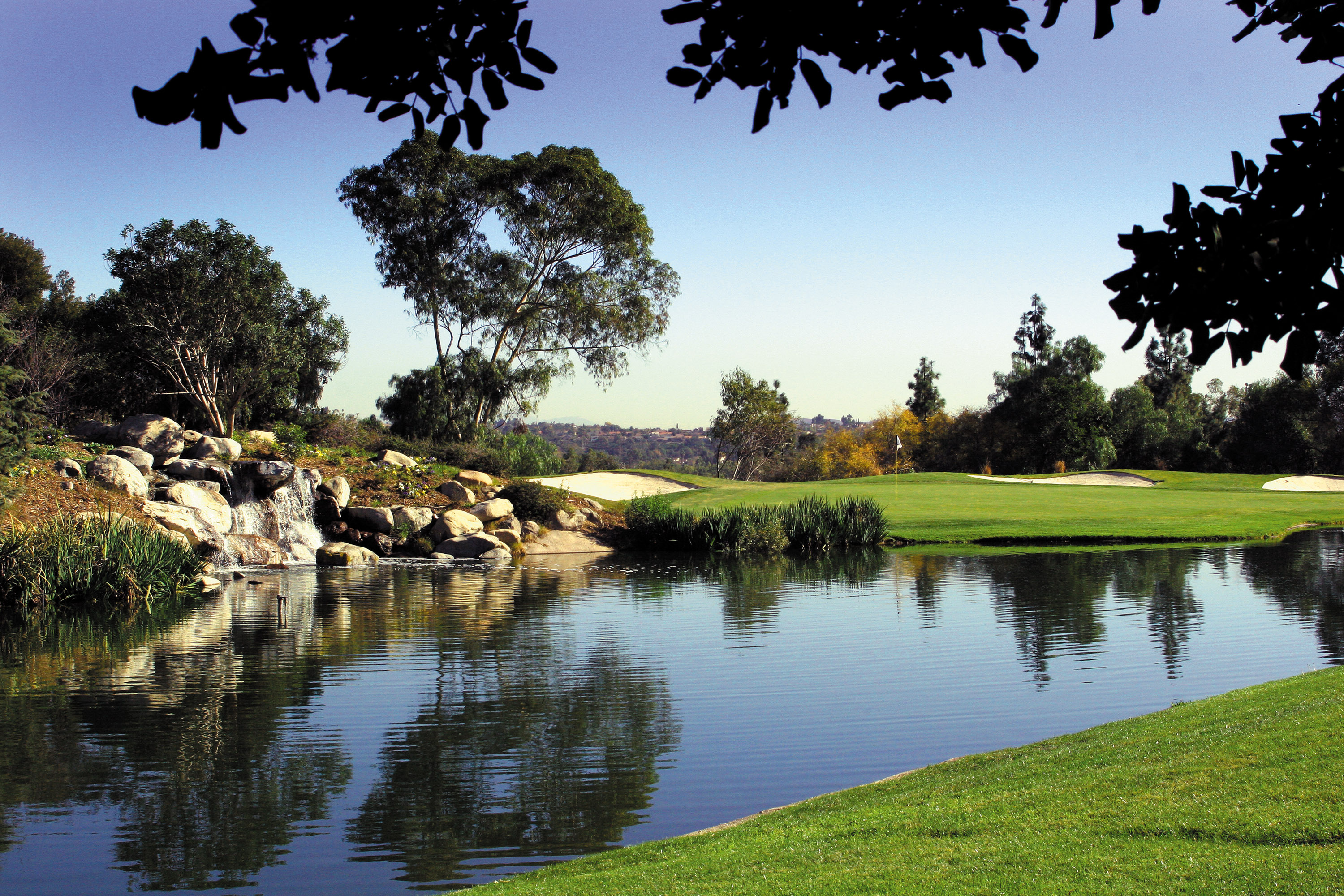 This course has earned its place among the most challenging in Southern California and can lay claim to. It stretches 5,662 yards from the forward tees to 7,211 yards from the championship tees, with slope ratings from 130 to 145. It's no wonder that the Ike has been the proud host of many U.S. Open Qualifying tournaments as well as LPGA tour events.